Laura Candler's Geometry File Cabinet
Featured Geometry Freebies
Click here to request your copy of the free Island Conquer Area and Perimeter Game.
Free Printables and Lessons for Geometry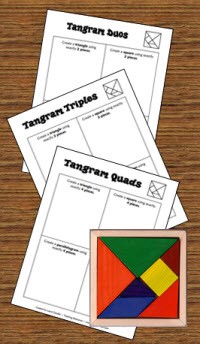 Candler's Classroom Connections
Awesome freebies and resources for elementary educators!
Free! Math Vocabulary Building Strategies Webinar

Discover loads of easy yet powerful ways to integrate math vocabulary instruction into your existing lessons, and most of them are so engaging that your students won't even know they're learning! Click HERE to watch a free replay of Powerful Strategies for Building Math Vocabulary.