Classroom Management Teaching Resources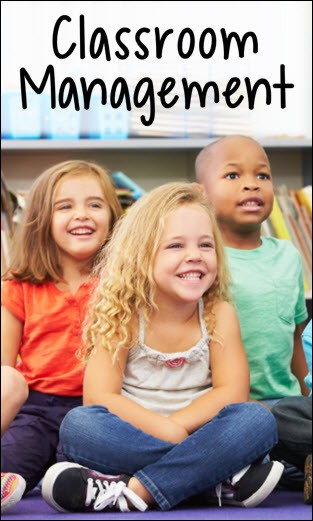 The Classroom Management page is where you'll find a variety of resources to help you manage instruction and resources in an active-engagement classroom.
The links on this page are divided into several different categories. Below this paragraph, you'll find links to other pages on this site with team management and whole class management tips and strategies. Be sure to check them out!
Below that section, you'll find links to classroom management freebies and resources to make your job a little easier! Enjoy!
Team Management
Whole Class Management
Featured Classroom Management Freebies
More Classroom Management Freebies
Paper Drop System for Collecting Student Work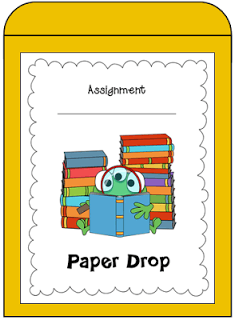 Other Management Printables and Strategies
Candler's Classroom Connections
Awesome freebies and resources for elementary educators!
Featured Freebies from the Odds N Ends Files
Other Free Printables and Helpful Resources