Try This When Kids Are Absent!
Doesn't it drive you crazy when kids are absent for several days and you have to gather up a list of
Read more
Easter Egg Showdown Review Game
Note-taking Foldable Freebie for Informational Text
How can you transform almost any assignment into an adventure? Use foldables! Foldables are so much fun to make, and when students create their own, they seem to take more pride in their work. One type of
Read more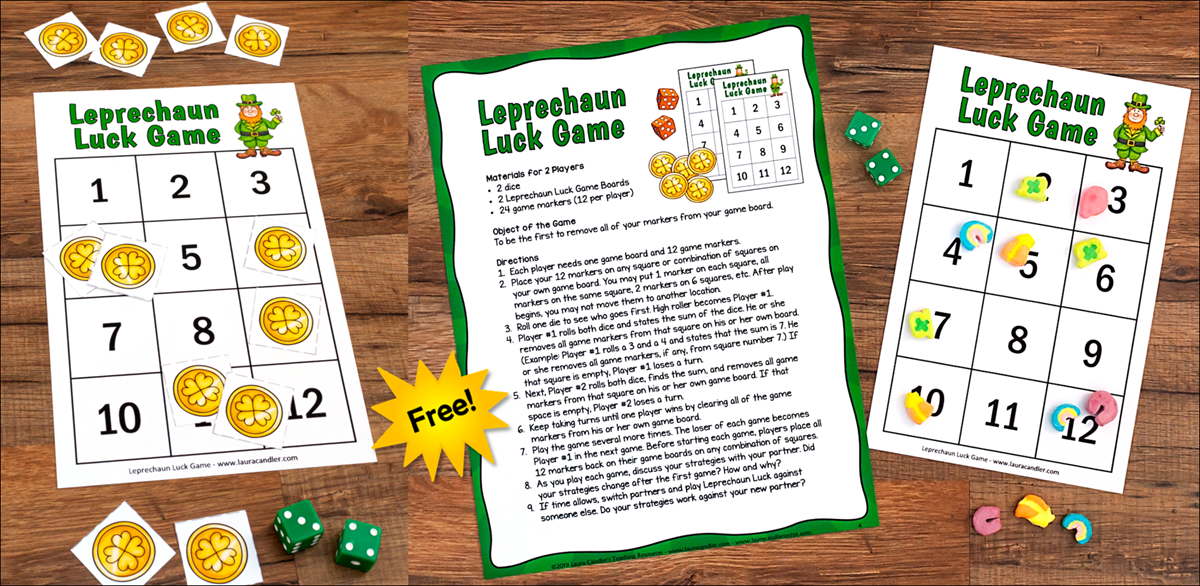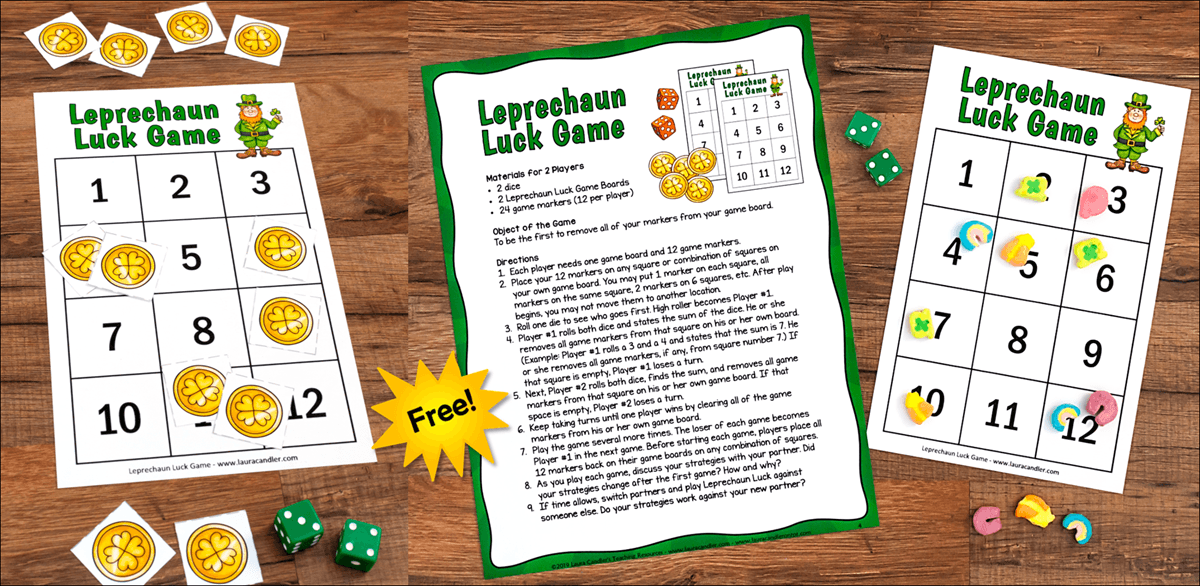 Leprechaun Luck Math Game for St. Patrick's Day
Looking for a fun math game for St. Patrick's Day? You're in luck! My free Leprechaun Luck Math
Read more
Fraction Spinners Make Fractions Fun!
Fraction Spinners make it easy to create fun fraction games for math centers or cooperative learning lessons. Years ago I created the two free fraction spinners below and uploaded them to my Fractions File Cabinet page, but I didn't include directions
Read more
Bio Poems for President's Day