Show What You Know!
What keeps cooperative learning from
Read more
Tips for Grading Cooperative Learning Lessons
Almost every job or career involves working with others, and cooperative learning lessons are perfect for helping kids develop necessary social skills. However,
Read more
Math Games Make Learning Fun!
Spring is the perfect time to use math games with your students. Either you are finished with testing and the kids are restless, or you still have testing ahead of
Read more
The Core of Effective Discussions
With the attention given to the Common Core Informational Text and Literacy Standards, it's easy to overlook the other ELA standards, especially the Speaking and Listening Standard. But
Read more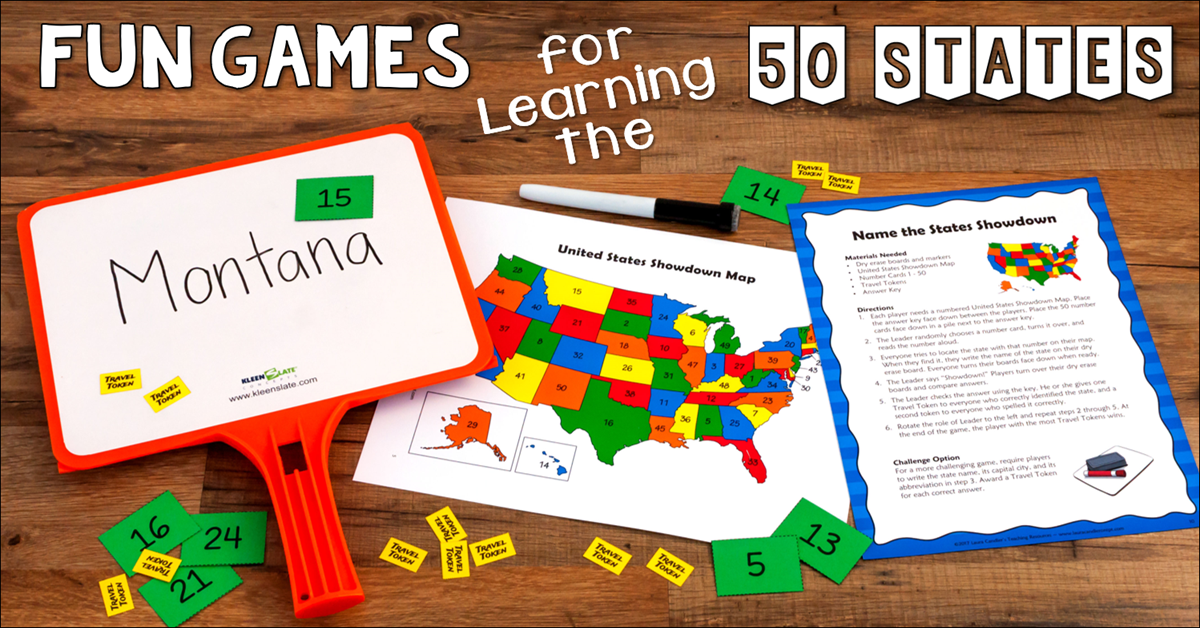 Fun Games for Learning the 50 States
How well do you know your states and capitals? I'll be the first to admit that my knowledge gets rusty if I
Read more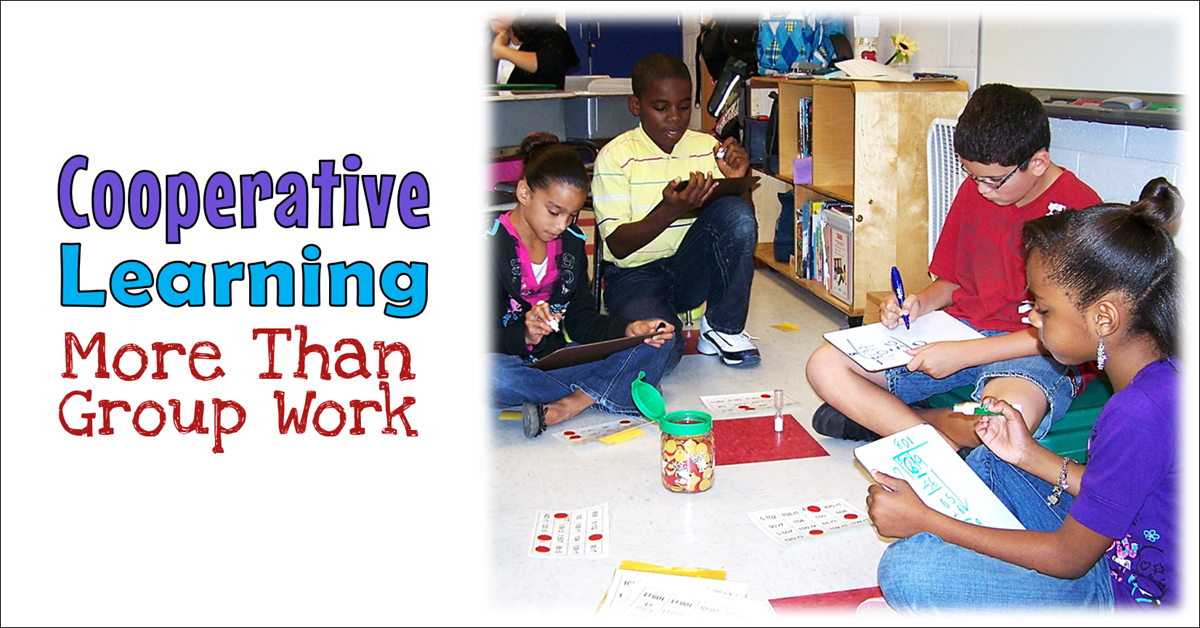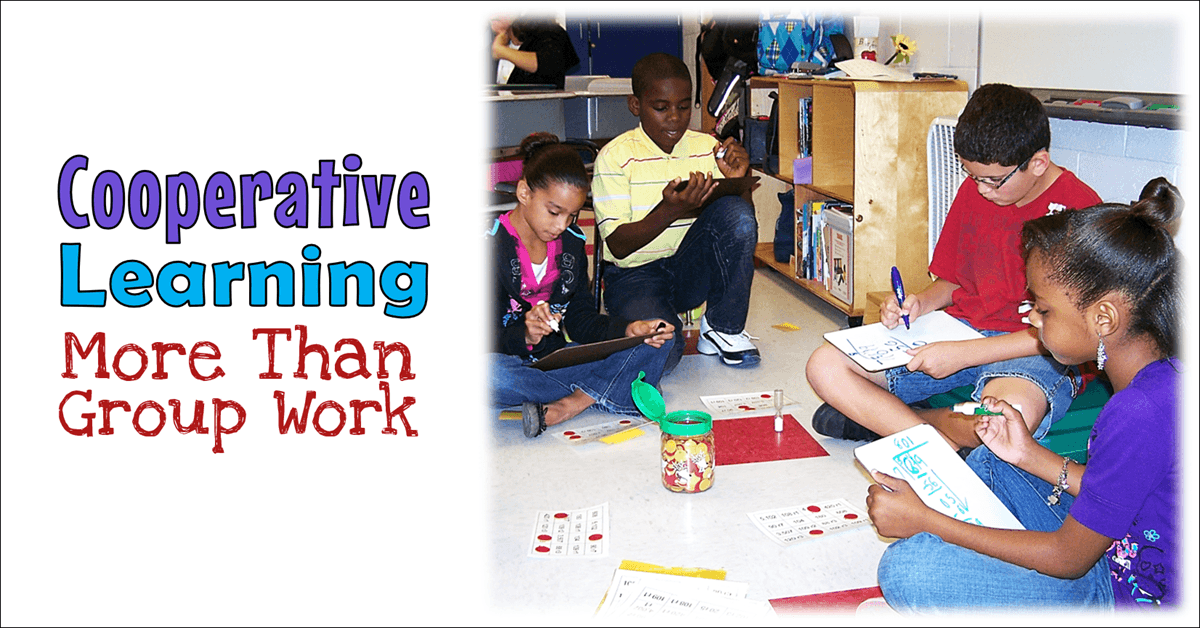 Cooperative Learning – More Than Group Work
Did you know that there's a difference between cooperative learning and group work? You might have thought those two terms were synonymous,
Read more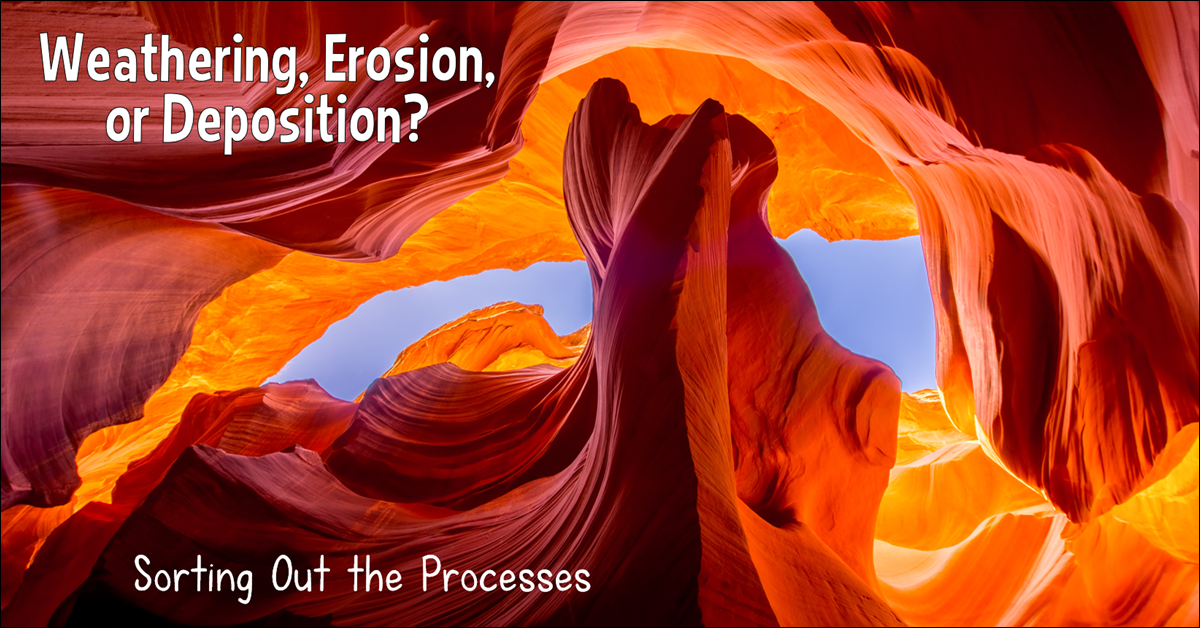 Weathering, Erosion, or Deposition?
Science is one of my favorite subjects, and I've always been interested in geology and landforms. I remember hiking through the White
Read more
Teaching with Dry Erase Boards
Free Tips and Strategies plus a Giveaway!
Monday, August 21st News Flash! The contest described in this blog post is now over and the
Read more
Drama Circles: Cooperative Learning FUN!
Guest blog post by Jen Runde
Have you ever done Drama Circles with your students?  For this activity, students are assembled in a circle
Read more